Daily training regimen of Harayya, sword-adept instructor
Talk

0
Share
Main article: Books (Online)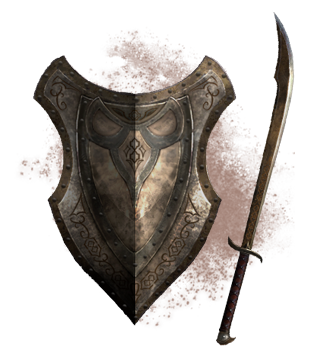 Rise before the sun, dress, and contemplate the day's readings from The Book of Circles.
Breakfast of fresh water and fruits. No meat before mid-day.
Run around the perimeter of camp three times. No shoes.
Begin training exercises with students. Progress through each of the day's strikes until mid-day.
Hearty lunch and group reading of the day's Book of Circles studies.
Afternoon: sparring exercises and official duels to rank the students.
Evening meal at sundown. Light, but with ample wine, followed by several hours quiet rumination.
Appearances
Edit
Ad blocker interference detected!
Wikia is a free-to-use site that makes money from advertising. We have a modified experience for viewers using ad blockers

Wikia is not accessible if you've made further modifications. Remove the custom ad blocker rule(s) and the page will load as expected.