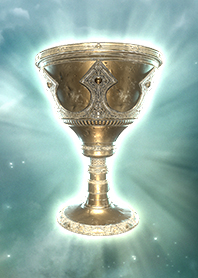 ESO Plus is an optional addition to The Elder Scrolls Online. Players who have purchased it are given vanity items and some minor gameplay advantages over players without it.
Access to all DLCs
Subscription duration-based crowns (1,500 every 30 days)
Passive effect that causes 10% increase in experience, gold, inspiration, and trait research speed.
External links
Edit
References