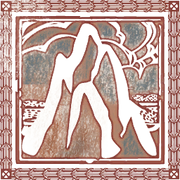 For other uses, see Endurance.
Main article: Attributes (Oblivion)
Endurance is a base character attribute that affects how much fatigue and health one has, and how much health will increase when they sleep and gain levels. Most combat classes will want a large amount of this attribute early to get as much health as possible.
Endurance also governs the Block, Armorer, and Heavy Armor skills.
Appearances
Edit
Ad blocker interference detected!
Wikia is a free-to-use site that makes money from advertising. We have a modified experience for viewers using ad blockers

Wikia is not accessible if you've made further modifications. Remove the custom ad blocker rule(s) and the page will load as expected.