Fortify Alchemy
Talk

5
19,073pages on
this wiki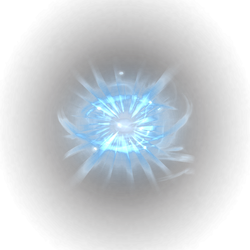 Fortify Alchemy is an effect used in Enchanting. It can be used to enchant certain Apparel (helmet, bracers, ring, amulet) once the enchantment has been learned. The enchantment increases the potency of created potions by a certain percentage. It should be noted alchemical ingredients do not contain the Fortify Alchemy effect.Its best use is: making more powerful smithing potions to get more powerful weapons.
How to obtain
Edit
Upon completing the bonus objective during Mourning Never Comes, the Dragonborn receives Muiri's Ring. This item can be used to learn the Fortify Alchemy enchantment.
The Ring of Pure Mixtures, needed for the miscellaneous quest involving Frida at The Mortar and Pestle. As a necessary item, it cannot be disenchanted to learn Fortify Alchemy. However, the Dragonborn can disenchant the Ring of Pure Mixtures after completing the quest and then pickpocketing the ring from Frida.
Items are frequently randomly generated with the effect and appear in shops across the nine holds. Simply check in with local blacksmiths or general traders occasionally and you are bound to come across an item with the enchantment.