Fortify Conjuration
Talk

1
19,096pages on
this wiki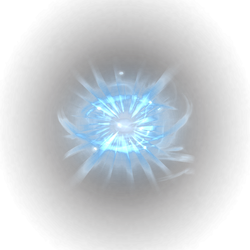 Fortify Conjuration is an alchemy and Enchanting effect found on certain ingredients and Armor in Skyrim.
Effects
Potions increase the duration of Conjuration spells temporarily when consumed.
Enchanted items reduce the Magicka cost of Conjuration spells.
Ingredients
Main article: Ingredients (Skyrim)
Bugs
The potions are supposed to increase the duration of conjuration spells; however, after zoning, it is possible that reaminated targets will arrive and then immediately turn into ash pile, even before the spell listed in the active effects expires. Also, they might reappear after another zoning, provided the spell hasn't expired (PC, PS3).