Fortify Smithing
Talk

6
21,861pages on
this wiki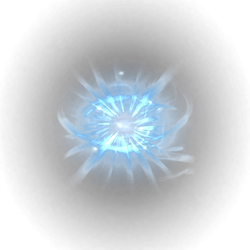 Fortify Smithing is a property of alchemical ingredients and enchanted apparel. It only affects the improvement of weapons and armor at grindstones and workbenches, not the creation of these items at a forge.
The following ingredients also contain this effect:
The following potions cannot be made, but are sold by Apothecary merchants. It should be noted that when using a potion, the 30 second timer will continue during the smithing process itself.
| Name | Effect | Item ID |
| --- | --- | --- |
| Blacksmith's Potion | For 30 seconds, weapon and armor improving is 20% better. | 0003eb2e |
| Blacksmith's Draught | For 30 seconds, weapon and armor improving is 30% better. | 0003995d |
| Blacksmith's Philter | For 30 seconds, weapon and armor improving is 40% better. | 00039962 |
| Blacksmith's Elixir | For 30 seconds, weapon and armor improving is 50% better. | 00039967 |
Enchanting
Edit
The Fortify Smithing enchantment can be learned by finding one of the following items and disenchanting it : Artifacts and unique items that use the effect include:
The following items can be enchanted with Fortify Smithing:
Abilities
Edit
Appearances
Edit