Frost Thrall is a Master-level Conjuration spell in The Elder Scrolls V: Skyrim. Casting it permanently summons a Frost Atronach. The atronach follows and defends its master until banished, killed, or turned.
Atronach attributes
Edit
Health: 440
Regen rate: 10/second
Spell tome
Edit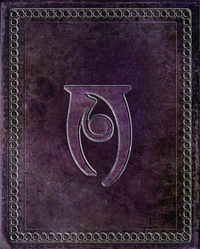 Attributes
Edit
Weight: 1
Value: 1300
See Spell Tome for a complete table of spell tomes, their descriptions, and their values.
Acquisition
Edit
Appearances
Edit