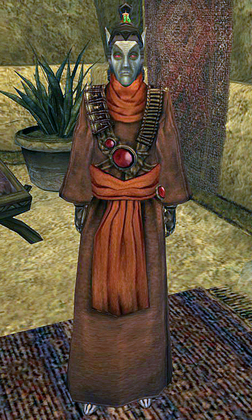 The following are Morag Tong Quests available in The Elder Scrolls III: Morrowind. Until the Nerevarine becomes the Morag Tong Grandmaster, all quests will given by Eno Hlaalu:
Special Quests
Edit
Grandmaster Writs
Edit
Once the Main Quest has been completed, and the Nerevarine has been promoted to Grandmaster, then, if they talk to any of the Morag Tong Masters in their guildhalls, they will be given the following quests:
Ad blocker interference detected!
Wikia is a free-to-use site that makes money from advertising. We have a modified experience for viewers using ad blockers

Wikia is not accessible if you've made further modifications. Remove the custom ad blocker rule(s) and the page will load as expected.