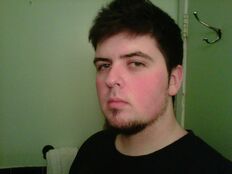 Bold letters means something is important!
Hello TES Community, I am new to the Wikia/Reasearching scene so be lenient with my edits!
If you notice any problems, errors or inconsistancy with my edits or pages please feel free to send me a private message and I will take care of it as soon as possible.
Peace and love.