I am Orc of Orsinium, I am new to the Elder scrolls yet I'm immersed in it's lore, planning on getting the other games.
Plan on playing the main quests.
Every video and picture and song here belongs to their respective owners.
Likes: Playing outside, playing video games, watching T.V., eating soup.
Dislikes: Ripoffs and mockbusters, Getting sick.
This song runs through my head, alot.....
My reaction to Rebecca Black's song Friday.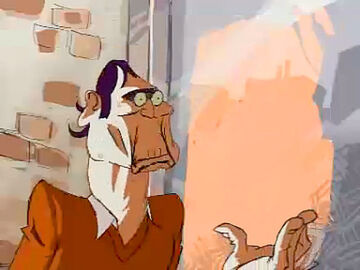 My favorite games
The Elder Scrolls Series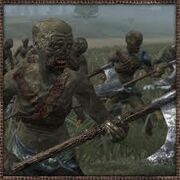 the Myth Series
the Halo Series
some Call of Duty games
I am anticipated for the game The Elder Scrolls V: Skyrim, As it combines the gameplay aspects of previous games with it's own style.
This is a little something that describes what happens inside my brain...
I know, my brain is a chaotic, wartorn landscape with no escape.
I also plan on posting as much info as I can.