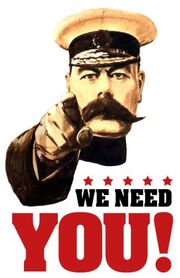 The Elder Scrolls V: Dawnguard
is 10 days away and we are preparing the wiki for the rush of information soon to come. One thing we really need (at least until Dawnguard is out on PC) are people who are willing to help out with images for the Xbox 360.
Anyone who owns a good capture card can help out and great images will really help out our articles. We have set up an Image Needed category for Dawnguard that will automatically update, so you can browse and see exactly what pages need images.
What we would really like is a few people who can commit to a small project, but any help is appreciated.
Anyone who is interested can contact me or leave a message below. Thanks!