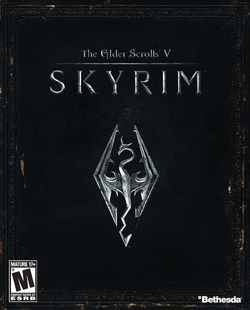 It's been five days since Skyrim's release, and the game has received nothing but positive reviews! In honor of this great release, I thought it might be nice to see what you guys think about the game, and how far you've advanced by now!
After you finish the polls, don't forget to leave your opinion in the comments!
How has the game been so far?
What is your favorite guild?
What play style do you prefer?
What kind of armor do you use?
How often do you use Alchemy, Enchanting and/or Smithing?
What is your favorite type of enemy?
What is your favorite hold?
What race are you playing as?

If you have any poll suggestions, feel free to leave them in the comments!