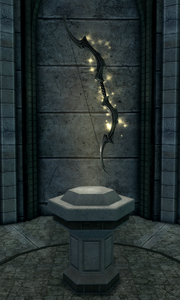 Skyrim Is Sometimes Tough And Annoying But Hopefully With My Tips It Should Be A Little Easier.
WEAPONS:
I Prefer Mid To Long Range Weapons And Spells Like Bows And Firebolt Spell. I Prefer Them Because Some Enemies Can Deal More Damage In Close Range But Some At Gods At Mid To Long Range Like Krosis The Dragon Preist.
Tips And Tricks:
I Prefer To Have A Companion Follow Me Most Of The Time So If I need To Heal I Can Have My Companion Fight For Me.
Sometimes Companions Get You Killed Though And Sometimes Caught It Is Bad To Have A companion On Some Missions Like When The Dark Brotherhood Asks ou To Do A Contract A Companion Will Get You Caught