Welcome, IGotsAName!
---

Hi IGotsAName, welcome to the Elder Scrolls Wiki! We're building a collaborative source of information for the Elder Scrolls lore, and we need your help. We saw you making some changes to our articles, and thank you for it. Hope you choose to further this project, and that we'll see you around in the future. If you choose to stay, here are some links to help you out: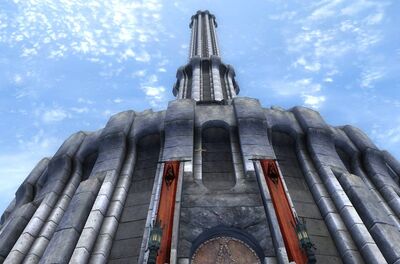 Internal pages:
External Wikipedia pages:
Elder Scrolls policies:
Remember that you should always sign your comments on talk and vote pages using four tildes, like this: ~~~~.
I hope you enjoy editing here and being a Elderscrollian! If you have any questions, see the help pages, add a question to the Forum, or ask one for our mentors (Failing that, just ask Timeoin)
Hola, Skyrim fan. About a conversation earlier, there will be no ARena. :( But you will be able to challenge, or be challenged, to have a dual with a random NPC. 83.84.90.84 20:33, October 3, 2011 (UTC)Lolzzzman
Lolzzzman (talk) 06:02, October 4, 2011 (UTC)Lolzzzman
About the Comparable/Incomparable convo, The only reason they're comparable is because the run on the same supporting game engine.
you can roam around, kill people, loot their bodies, choose your own options, etc.
Comment :-)
Edit
Thanks for the comment, I know exactly where your coming from but he isn't the hero of any of the games, he is my personal player character but his story is different from the actual games' storylines if that makes sense? He isn't the Eternal Champion, Hero of Daggerfall, Nerevarine, Hero of Kvatch or the Dragonborn, just my personal player character :-) JackD791 (talk) 08:51, October 3, 2012 (UTC)