Welcome, Karlos 007!
---

Hi Karlos 007, welcome to the Elder Scrolls Wiki! We're building a collaborative source of information for the Elder Scrolls, and we need your help. We saw you making some changes to our articles, and thank you for it. Hope you choose to further this project, and that we'll see you around in the future. If you choose to stay, here are some links to help you out: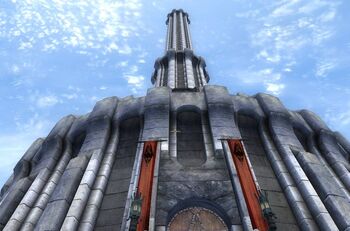 Internal pages:
External Wikipedia pages:
Remember that you should always sign your comments on talk and vote pages using four tildes, like this: ~~~~.
I hope you enjoy editing here and being a Elderscrollian! If you have any questions, see the help pages, add a question to the Forum, or ask one for our administrators or mentors.
---- Flightmare (Talk) 18:16, 4 July 2012
You French or Spanish?
Edit
Are you French or Spanish or something? Just asking.
Je suis Francias? The Rim of the Sky (talk) 18:30, July 4, 2012 (UTC)
I'm Spanish, how I answer to messages? this message system is strage
I never knew Skyrim came in Spanish. I wonder how the NPC's talk... LOLZ.
Spanish wiki
Edit
Hello Karlos 007, I noticed you created a page, partially written in Spanish. This wiki, however, is supposed to be in English. You can re-create it at the Spanish TESWiki. ~ Flightmare (talk) 12:46, July 5, 2012 (UTC)