Welcome, King Thane!

----


Hi King Thane, welcome to the Elder Scrolls Wiki! We're building a collaborative source of information for the Elder Scrolls, and we need your help. We saw you making some changes to our articles, and thank you for it. Hope you choose to further this project, and that we'll see you around in the future. If you choose to stay, here are some links to help you out: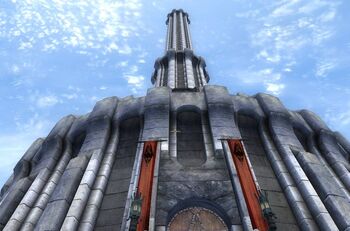 Internal pages:
External Wikipedia pages:
Remember that you should always sign your comments on talk and vote pages using four tildes, like this: ~~~~.
I hope you enjoy editing here and being a Elderscrollian! If you have any questions, see the help pages, add a question to the Forum, or ask one for our administrators or mentors.
---- Deyvid Petteys (Talk) 06:23, June 27, 2012
What's new poeple, please leave a message:
Hi.
If you want to upload an image from the game (like an item or weapon) - then for ownership we always use the "This image is from a website owned by Bethesda Softworks." option under Licensing. Pretty much all images should have this option.
Non-canon means images that are not official or from the game, like fan images of characters etc.
For the full details, see por policy page: The_Elder_Scrolls_Wiki:Media#Images
Jimeee (talk) 09:23, July 16, 2012 (UTC)
Hey King,
For my console images I just use an HD Camera that works just fine at taking pics on my HD LED LG TV.
21doublezero (talk) 03:02, July 21, 2012 (UTC)