Welcome, Skyrim Addict115!
---

Hi Skyrim Addict115, welcome to the Elder Scrolls Wiki! We're building a collaborative source of information for the Elder Scrolls, and we need your help. We saw you making some changes to our articles, and thank you for it. Hope you choose to further this project, and that we'll see you around in the future. If you choose to stay, here are some links to help you out: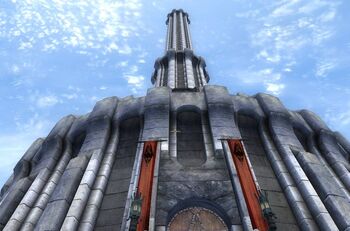 Internal pages:
External Wikipedia pages:
Remember that you should always sign your comments on talk and vote pages using four tildes, like this: ~~~~.
I hope you enjoy editing here and being a Elderscrollian! If you have any questions, see the help pages, add a question to the Forum, or ask one for our administrators or mentors.
just want to let you know that before you make an edit its first of all written in correct ways and that its clear to understand since malborn has nothing to do with the delayed burial Wesleyeye (talk) 19:37, July 29, 2012 (UTC) i ll ask you friendly to watch your tone i dont appreciate being barked at and i will report you if you keep this tone up to me Wesleyeye (talk) 19:49, July 29, 2012 (UTC)
That One Adventure...
Edit
Hi there Addict, do you remember the adventure blog you made With your wood elf character, Cairdon, where anyone's suggestion of what to do goes? Can you send me a link or leave one on my talk page? Thank you,
                                                      Man of Mer